It's time….
to rise & effing shine baby
Stop hiding behind those fears, playing small and listening to that jackass on your shoulder who tries to tell you "you're not enough"…
because you really are.
Start showing up as the bonafide powerhouse you are (yes you) and step into your potential.
I get it and I've been there… I also know what it's like on the other side
Which is why I'm here to support you as your breakthrough strategist.
It's tough to actually figure out what's really holding you back as a business owner and leader when you have a million things on your plate and you're everything to everyone… it's exhausting….
I offer coaching programs that drive profitable action in a step by step holistic way…. so you can
stress less

MANAGE YOUR TIME AND ENERGY SO YOU CAN SPEND MORE PRICELESS TIME WITH THE PEOPLE YOU LOVE, DOING THE THINGS THAT FILL YOU UP

match your profits to the effort you put in

ELIMINATE MINDSET BLOCKS SO YOU CAN BE MORE confident (AKA unf*ckwithable) IN WHAT YOU DO AND WHO YOU ARE
YOUR DREAMS & SUCCESS ARE WORTH IT… and I'm here to help!
Make the shift.
Take bold action in your business by squashing your fears and working through what's been holding you back. My coaching and courses will hold you accountable to crushing your goals and breaking down those mental blocks… you know, the tiny little gremlin voice that keeps you playing small. Well, I think it's time we send that unwelcome gremlin packing, she's overstayed her welcome.
I've supported thousands of people since 2008 as a coach, counsellor and health practitioner to uncover the deep roots of what's really stopping them from getting what they want. My unique blend of coaching strategies and counselling tools will help you
be unf*cking stoppable.
It starts with 3 key steps; build, create and apply. Build awareness of what's actually in your way, create tangible practices and habits and apply the tools that can change your business and your life… leading you to

$ more revenue

more FREEDOM baby!

more confidence in your leadership

clear vision and strategy for your business

more balance in your life

finally start living the life you signed up for as a badass business owner

The best part, a mutual crazy ass sense of accomplishment (high five sister)!
here's to you,
the brave & the bold.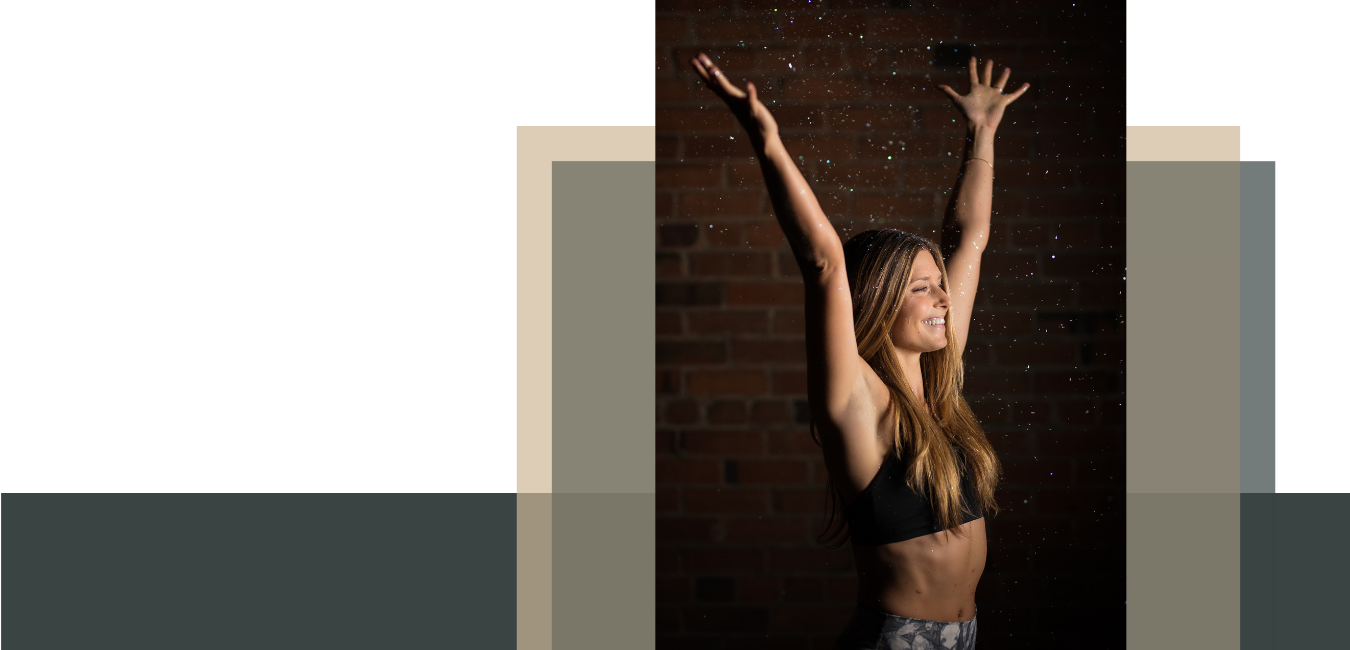 change your mindset, change your habits, change your life
We can't control what curveballs life decides to throw at us, but the good news is we can build an unf*ckwithable mindset and lifestyle that can help you take your business and life to the next level.
The key?
Change your mindset, change your habits, change your life….
There is a reason why some of the most successful professional sports teams focus on "mindset training", specifically how they handle setbacks and failures.
I call it the "resiliency" mindset.
I help you build the skills and mindset so that when the unexpected (but inevitable) shit storm hits, you handle it like a champ. You'll have the know how, the confidence and mindset to turn any failure into fire….
the end game
become a fearless leader
Lead from a productive, profit making mindset who isn't afraid to take action and empower her team to do the same. The only failure is not trying. Think of all the missed opportunity and business that was because of fear. Yeah that's right, it's your time to shine, no more hiding or holding back. Confident, bold leadership here we come, hoorah!
take time back
Time, it's the most precious non renewable resource we have. After working together, you'll learn to be more efficient, take time back in your life and spend it on the things and people you love. The best part with less guilt, less franticness, less cluttered mindedness…. oh hells yes.
re-energize your business mojo
You're not the only person on this planet who has 'temporarily" misplaced their lust and energy in their work. You are still an unstoppable force of energy who is full of innovation and resourcefulness, you just need to get back there to make the impact in the world you are meant to. When you create space by letting go of being driven by fear and overwhelm, the lightbulbs and motivation kick in to high gear… watch out world here she comes.
confidence & clarity
Are you stuck in the land of overwhelm? Living in decision purgatory? Frozen in the tundra of "I don't have what it takes". If you're in either of those success crushing places, it can be REALLY tough to get laser focused on what really matters and take the right action. Not the action driven by fear. I'll guide you to better business results through supporting you build confidence and decrease the overwhelm. Cut the clutter and the sh*t and keep your eyes on the prize baby.
want to build an
unf*ckwithable mindset?
free 4 day audio class:
4 steps to achieving sustainable success
TO ALL THE RISk TAKERS & CHANGE MAKERS
There is no shortage of bull that we have to navigate as badass leaders and business owners in today's ultra competitive, fast paced, ever growing entrepreneurial space.
Everyday it seems like it just keeps piling on… there's never enough hours in the day, you're overwhelmed, overworked and under the gun to get results in your business….
oh yeah, and somehow take care of the people around you….
oh, right and then get some "you time" (that exists?).
Insert face palm here.
Don't worry, there's hope. And I'll let you in on little a secret…
it doesn't have to be so damn complicated.
Turn down the noise, tune into what YOU need and let go of what the 100th self help book and recent podcast episode is telling you who you need to be to have success… let's try a simpler approach.
Solo Coaching
one on one tailored to you mindset coaching (business, leadership or life)
Coaching with a Crew
online in a group. Go at your own pace or with a cohort of life minded badasses.
Workshop or Speaker Request
request Mallory's expertise at a workshop or speaking engagement.
So, it's time to claim your life back.
Choose your adventure.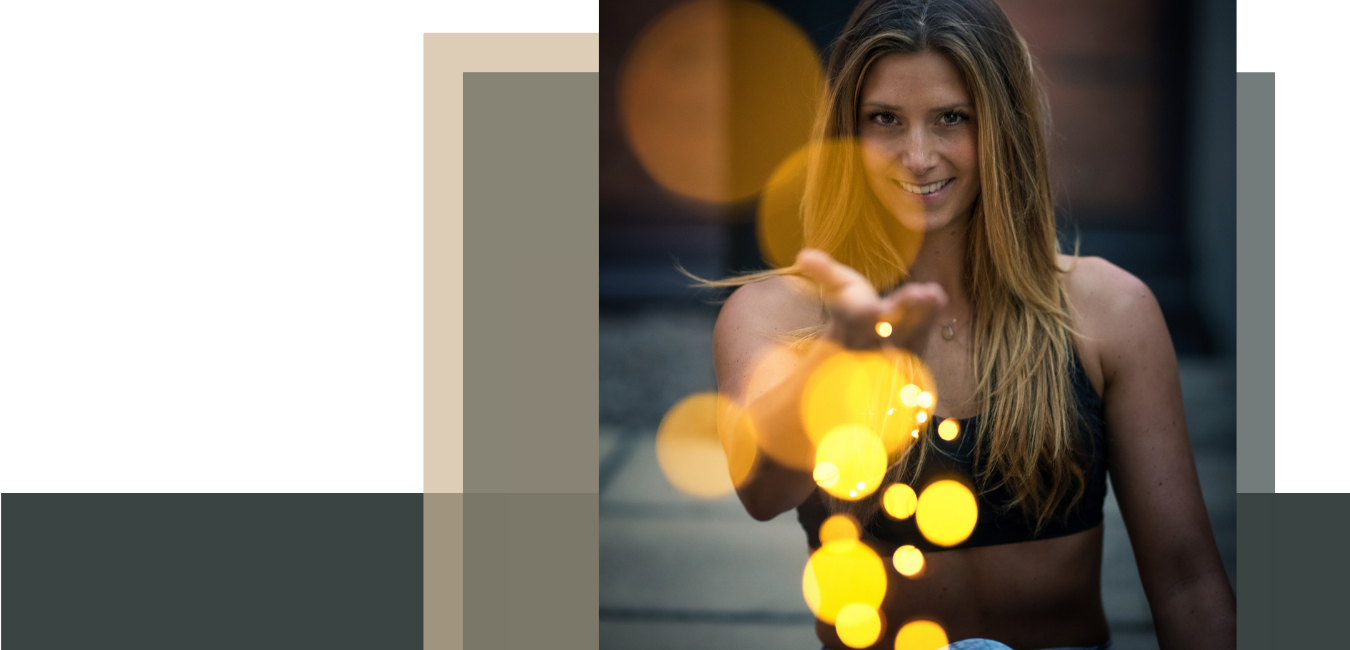 the word on the street is