Awake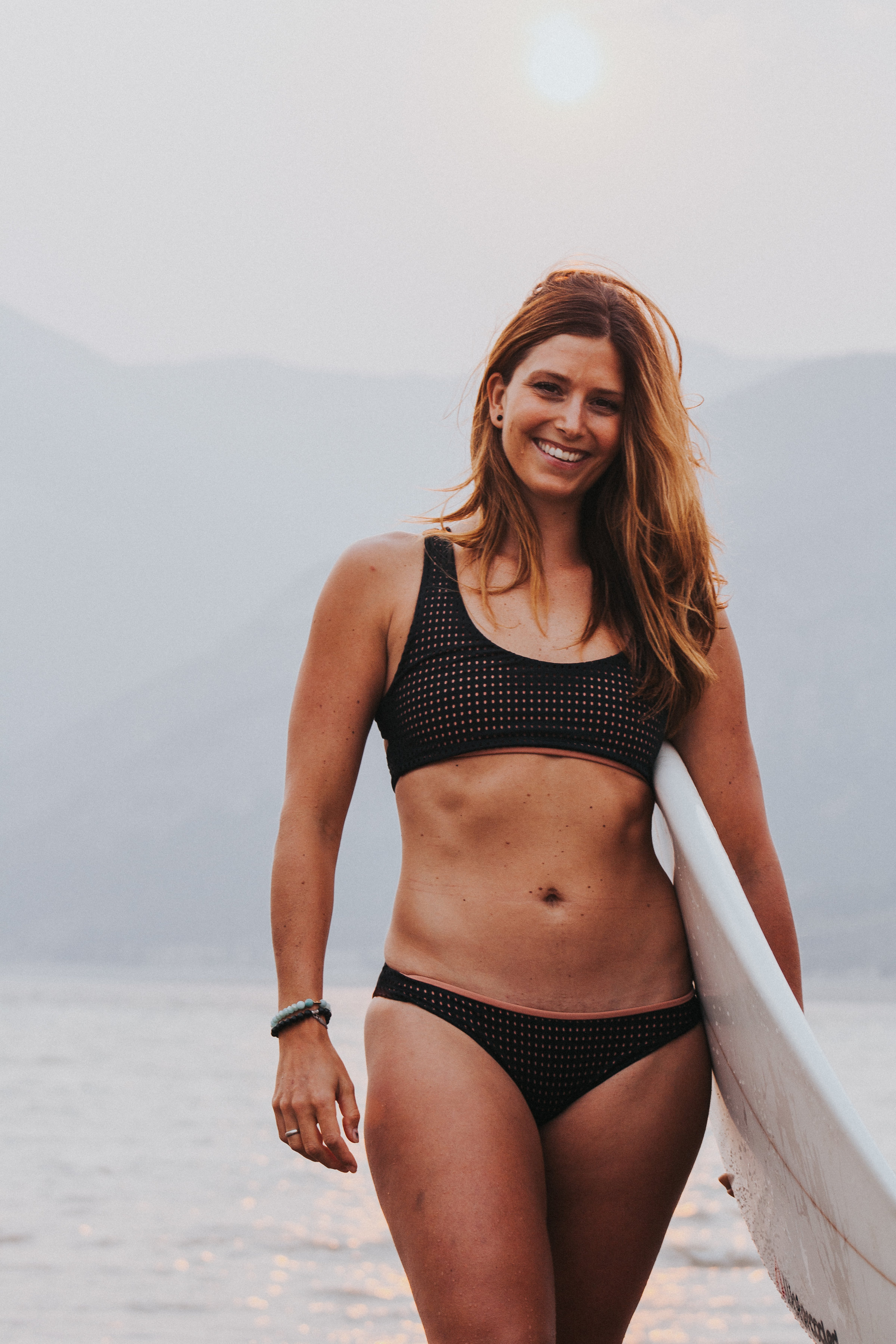 I was incredibly fortunate to have connected with one of my fellow lululemon legacy ambassadors  this week. We talked about the year of transition we've both had… all of it. The ups and the downs or the "waves" as she put it. It was during our call when she said, "when your cup is empty, that's when you are in a position of receiving. It's just not typically what we celebrate. We only seem to celebrate when our cup is full or when we are at our peak". It was such an empowering statement that made me realize how many of us (including myself) struggle to see how critical and valuable these periods of "starting over", "rebuilding" and filling our cups up again truly are.
Not many of us look forward to the process of reestablishing and rebuilding. Whether it's rebuilding our health, a job, relationships, our foundations, our passions, what brings us a sense of stoke, or who we are for that matter. It can feel unfair, frustrating, exhausting, disheartening and can be confusing. We start to let the fear and uncertainty start to cloud over what's truly possible. When actually in reality, these really are the times when we should be excited to experience what is in front of us. To explore. To be a student again in our own lives.
I felt awake after our conversation. The kind of sensation you get after a great sleep, feeling that surge of energy or revival. I felt so empowered realizing that this isn't the first time I've been in this position. This isn't the first time I've struggled. This isn't the last time I'll be in this position and certainly not the last struggle. What I realized is that I do have the knowledge and experience to work through it, because I've been here before and so can you.
Are you in a place where you are feeling frustrated, exhausted or disheartened? With your health, with your job, with your relationships, anything? Wake up and realize the power of having an "empty cup". Shoot, why not celebrate the f$c! out of it. Start fresh knowing that you've been here before and that you have what it takes to fill your cup the way you want to. This is just part of the process, honor it.
If your health was something you answered "yes" to feeling frustrated, exhausted or disheartened with. I'll be making a big announcement on Monday to reveal something that might help give you that extra push you might need. To get the lessons you may need to experience to start to fill that cup back up again. Be the first to find out by leaving your e-mail in our mailing list with my online wellness company, swellness. 
Mahalo for now,
Mallory